from Financial Survival Network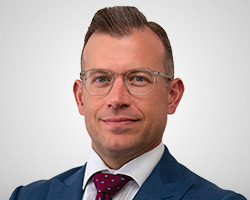 Bill Baruch's Blue Line Futures resides at the Chicago Board of Trade. Bill is looking forward to a 25 basis point rate by the end of July. Bill has been enthusiastic about gold prices. He's thinking it's all about the trade war and the Fed wants to try to stay ahead of the next developments. Job numbers have stayed strong throughout Trump's tenure. Manufacturing is the wild car. It's declining in Europe and China. Will the US be next? Manufacturing payrolls surprised on the upside. Will it continue?
Click Here to Listen to the Audio
Sign up (on the right side) for the instant free Financial Survival Toolkit and free weekly newsletter.