from Financial Survival Network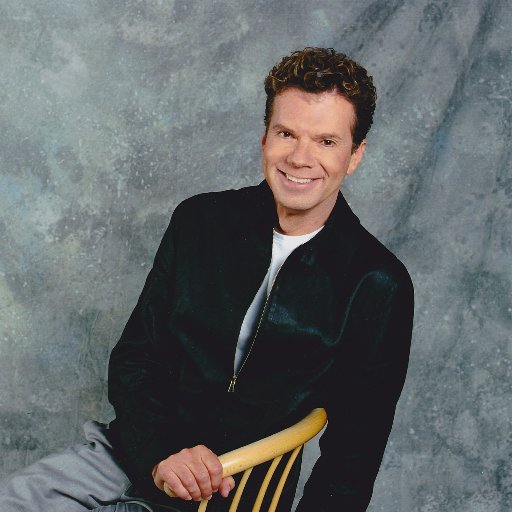 Dr. Michael Guillen has written a new novel. His latest book, The End of Life as We Know It: Ominous News from the Frontiers of Science, takes us behind today's scientific explorations and achievements – and into the dangerous future ahead of us. Unlike his last book, this book is solid fact and serious science — scientific reporting. In The End of Life as We Know It, Guillen explores… THE ROBOT THE SPY THE WEB THE FRANKENSTEIN It's compelling reading and helps put things in perspective.
Click Here to Listen to the Audio
Sign up (on the right side) for the instant free Financial Survival Toolkit and free weekly newsletter.