from Financial Survival Network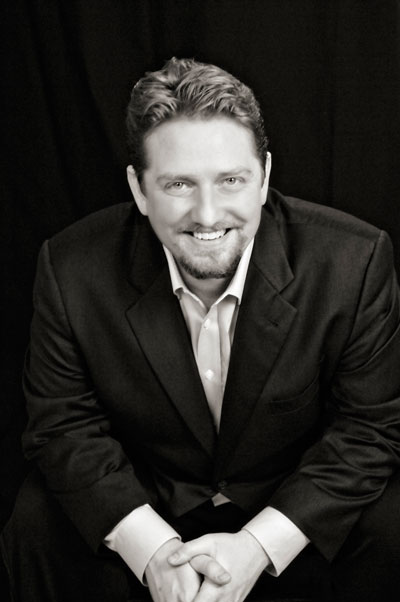 Jerry Robinson says that America has been dealing with its debt problem in a very creative way: Create more debt to pay down old debt. Sounds like a real recipe for success. How much longer can it go on? How much longer will it go on? In the meantime, the stock market has been trading in a channel pattern for a while. Twice it has failed to go below its 200 day moving average. Until that happens, the market is still trading in bullish territory. The stock market chart look dangerous, however, nothing is certain yet.
Click Here to Listen to the Audio
Sign up (on the right side) for the instant free Financial Survival Toolkit and free weekly newsletter.