from Financial Survival Network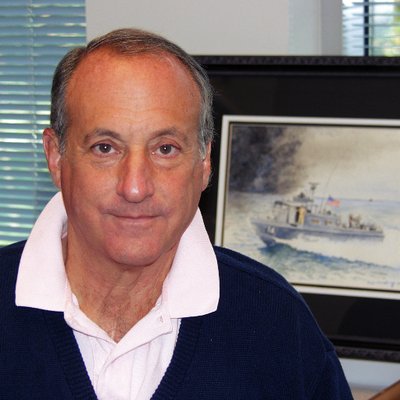 Harlan Ullman joined us again. The trade spat between the world's two largest economies worsened over the weekend with China hiking tariffs on a slew of U.S. goods in response to Washington slapping duties on Chinese aluminum and steel. The measures announced Sunday matched a list of potential tariffs on up to $3 billion in U.S. goods published by China on March 23. And it keeps on going. Where will it end?
Click Here to Listen to the Audio
Sign up (on the right side) for the instant free Financial Survival Toolkit and free weekly newsletter.