from Financial Survival Network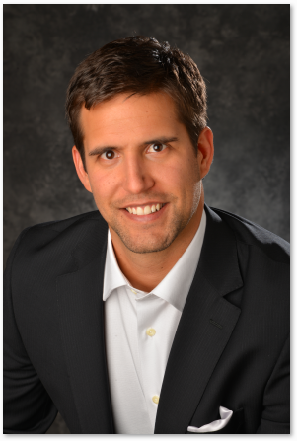 Chris Vermeulen is one of the most savvy traders around. Right now he's just waiting for something to happen with gold and silver. All the experts could very well be wrong, silver might actually lead. And if it does, this next precious metals bull market phase could far out perform even the most optimistic supporters. But as we know the future is always uncertain, so don't put all your eggs in one basket.
Click Here to Listen to the Audio
Sign up (on the right side) for the instant free Financial Survival Toolkit and free weekly newsletter.