from Financial Survival Network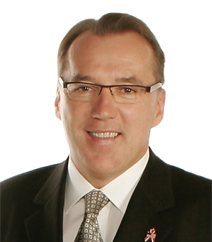 Legendary investor Frank Holmes returned to discuss the latest developments at his cryptocurrency miner Hive Blockchain Technologies. Our sponsor, Hive raised over $200 million last quarter and is poised to attain profitability in the very near future. The recent cryptocurrency decline hasn't had much affect on the company. They were profitably mining Ethereum when it was $300 and it's close to $900 now. And come September, they'll be mining Bitcoin too. Everything is looking up for this crypto miner.
Click Here to Listen to the Audio
Sign up (on the right side) for the instant free Financial Survival Toolkit and free weekly newsletter.