from Financial Survival Network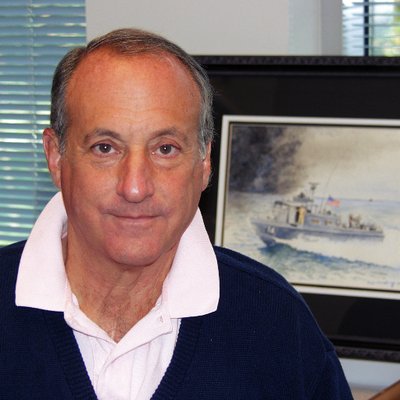 Harlan Ullman joined us again for a talk about what the US should be doing about Iran and North Korea. Harlan believes we need to keep hands off in Iran and let things unfold, hopefully for the better. With North Korea there appears to be an opening for diplomacy. The US has to give up the idea that they will abandon their nuclear program and hope for containment. Will it be enough?
Click Here to Listen to the Audio
Sign up (on the right side) for the instant free Financial Survival Toolkit and free weekly newsletter.