from Financial Survival Network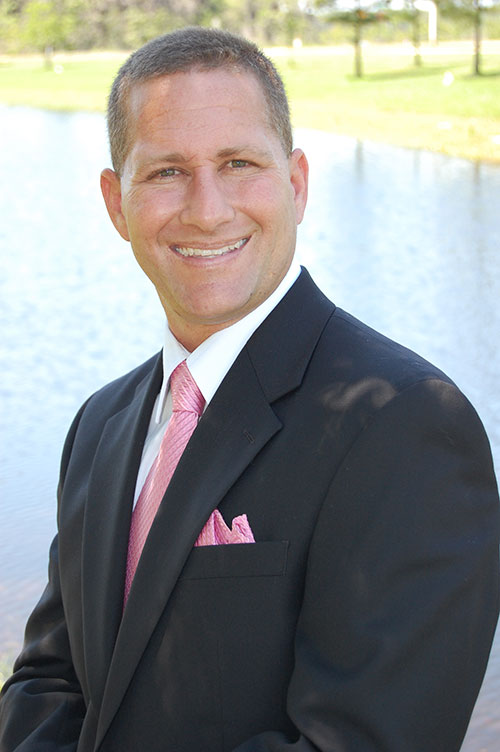 Ty Crandall is an internationally known speaker, author, and business credit & financing expert. He is the CEO at Credit Suite where he oversees the biggest business credit coaching operation in the United States. With 16 years of financial experience, Ty is widely recognized as an authority in business credit building, business credit scoring, and business financing. He is the author of two popular books, Perfect Credit and Business Credit Decoded. Ty is a frequent contributor to radio and news shows, TV programs, and magazines including Entrepreneur, Inc, and Forbes, as well as the host of the popular podcast The Business Credit and Finance Show.
Click Here to Listen to the Audio
Sign up (on the right side) for the instant free Financial Survival Toolkit and free weekly newsletter.