by Michael Covel
Daily Reckoning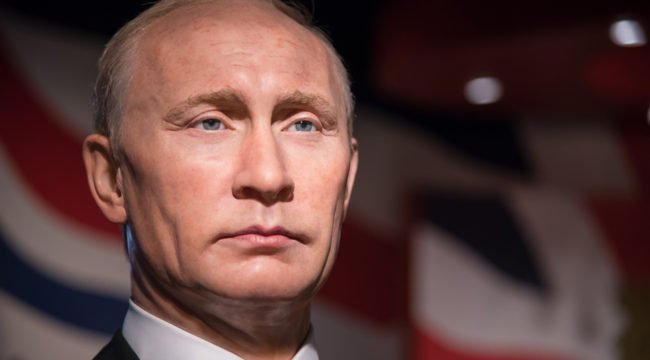 Vladimir Putin made headlines yesterday by asking a very simple question:
"What, is America now a banana republic?"
It was a rhetorical question. Putin thinks the answer is an obvious "no."
He was merely responding to "hysteria" about Russia being able to influence the outcome of the U.S. presidential election.
But is the thought of America as a banana republic so far-fetched?
Continue Reading at DailyReckoning.com…