by Lee Adler
Wall Street Examiner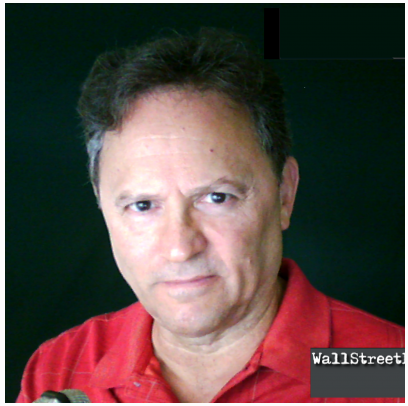 Buried several layers deep in the data beneath the headline economic numbers is always a story that the mainstream media never tells. The Job Opening and Labor Turnover Survey (JOLTS) is no exception.
The media used to ignore the JOLTS. Then they got wind of the fact that it was Janet Yellen's favorite indicator, and since then they've dutifully reported it monthly. Today the Wall Street Journal noted a dip in the seasonally adjusted fictional number of job openings in August, and went on to do some head scratching on the number of hires and quits. There was no discussion on what any of the data implied about the stock market.
That's my starting point.
Continue Reading at WallStreetExaminer.com…