by David Smith
Gold Seek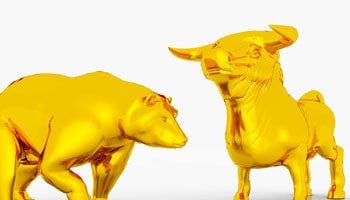 Whether you surf the Internet for information about the precious metals and mining stocks or receive newsletters by snail mail, you're exposed to predictions by all and sundry:
– How high will prices go?
– How long will it take?
– Will they remain elevated if/when they reach record nominal and/or inflation-adjusted highs?
Truth be told, all of us are "inquiring minds who would like to know." We want to believe that someone somewhere can predict the future. So we seek out gurus who might have special knowledge that puts us on the inside track.
Continue Reading at GoldSeek.com…