by Wu Yiyao
China Daily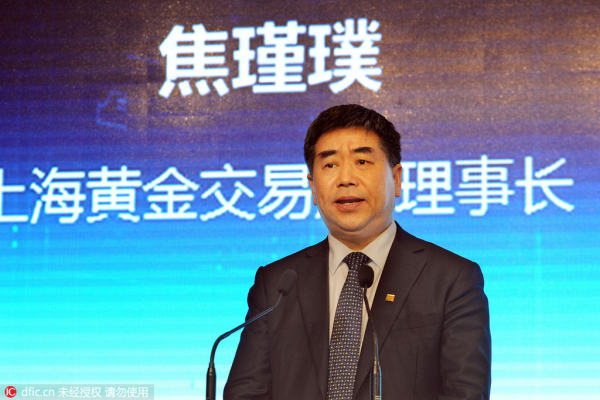 SGE, world largest physical bullion exchange, says in other talks about similar cooperation
Shanghai Gold Exchange and Dubai Gold and Commodities Exchange signed an agreement on Friday in Shanghai which makes the DGCX the first foreign exchange to use the SGE's renminbi-denominated gold benchmark.
The SGE is in talks with other exchanges about similar cooperation, according to an SGE circular.
SGE is the world's largest physical bullion exchange. The renminbi-denominated gold benchmark, also known as Shanghai Gold was launched in April this year. It is one of China's efforts to earn more say over pricing of the precious metal and increase its influence in the global gold market.
Continue Reading at ChinaDaily.com.cn…