from Russia Today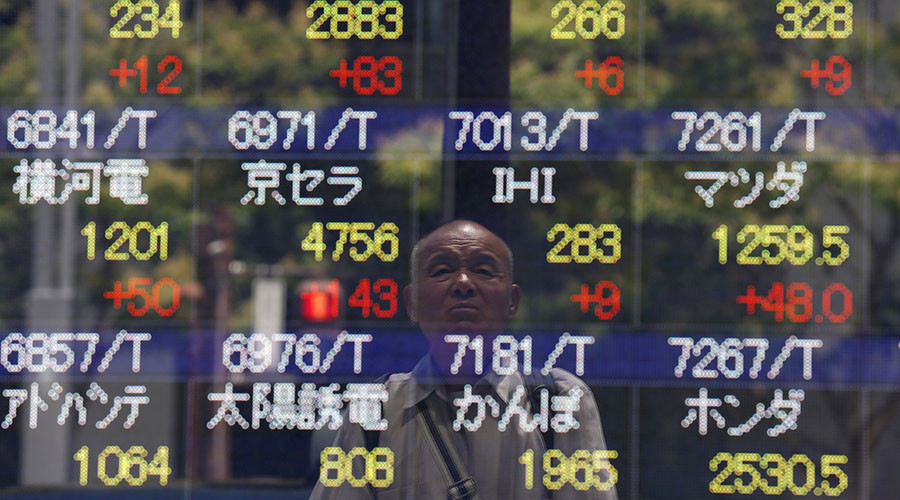 Japan's Government Pension Investment Fund (GPIF) has posted a loss of $52 billion for April to June, following the tumbling Tokyo stock market and the yen's surge.
The value of the fund's assets dropped $1.3 trillion last quarter, wiping out all the gains GPIF made since October 2014, when it revised its investment strategy and put more money into stocks and foreign bonds.
The decline is another disappointment for the fund after a reported annual loss of 3.8 percent for the year ended in March, the worst performance since the financial crisis in 2008.
Concerns over the US economic outlook as well as UK's vote to quit the European Union significantly hurt global equity markets, boosting demand for Japanese currency which was seen as a haven for investors in a time of economic uncertainty.