by Karl Denninger
Market-Ticker.org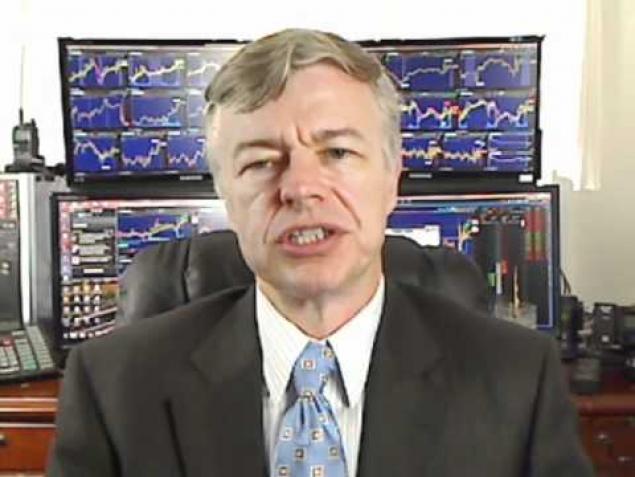 I tire of people who are too damned ignorant to be bothered with 30 seconds of research.
For example, one of the memes going around is how "evil" Aetna is because their CEO gets paid a lot of money. The meme, of course, is that Aetna the company (and other health "insurers") is screwing Americans out of huge amounts of money because they are refusing to continue selling "health insurance" at a loss through Obamacare exchanges, and told the government in advance that adverse action by them against a merger they wanted to conduct would lead them to not have the economy of scale required to defray those losses.
The government sued anyway, and Aetna kept their promise. For this they're evil, you see, as opposed to not telling anyone in advance what their calculations said the only logical decision was should they be sued.