by Chris Vermeulen
The Gold and Oil Guy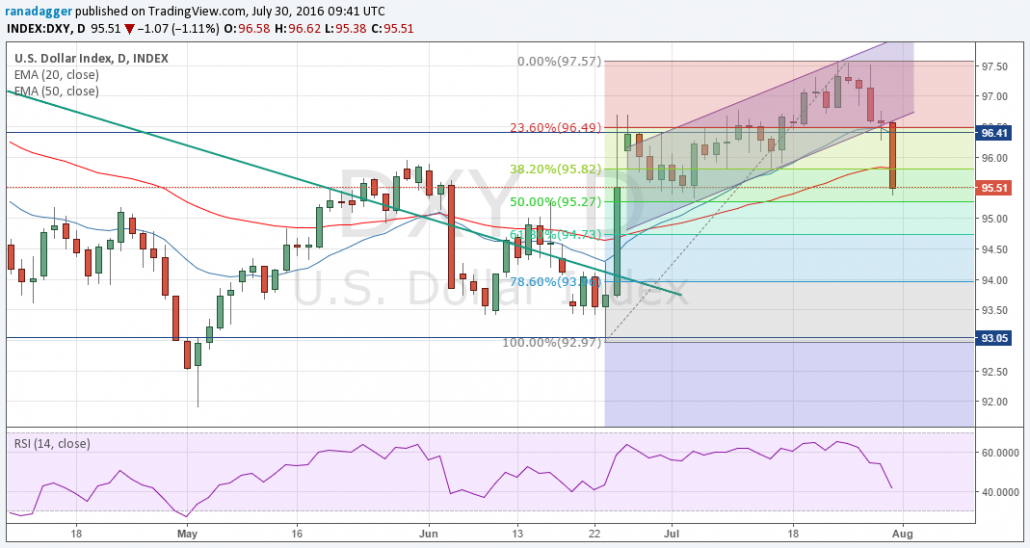 In their latest announcement, the FED attempted to prop up the stock market. They attempted to sound hawkish, however, the market paid not any heed to it. The FED annulment was reflected in a manner that lead the way to the dollar tanking and precious metals rising. Silver has industrial uses as well as monetary ones, which will come to the forefront as the gold bull market progresses.
"The Fed has had numerous opportunities to normalize rates over the past two years and have squandered them all," said Peter Hug, global trading director at Kitco Metals Inc. in an emailed note after the FED statement, reports Market Watch.
Continue Reading at TheGoldAndOilGuy.com…