from BBC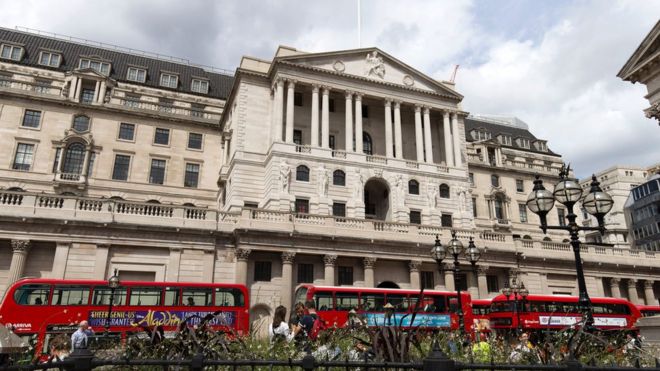 The return on some UK government debt turned negative after the Bank of England missed its target in a new bond buying operation.
The Bank had offered to buy government bonds, or gilts, as part of its new quantitative easing (QE) programme to stimulate the economy.
But the bank fell £52m short of its £1.17bn target when it failed to find enough sellers.
That has driven up prices and pushed down the return or yield, to investors.
As bond prices rise, yields fall, and vice versa.