by Narayanan Somasundaram and Benjamin Purvis
Bloomberg.com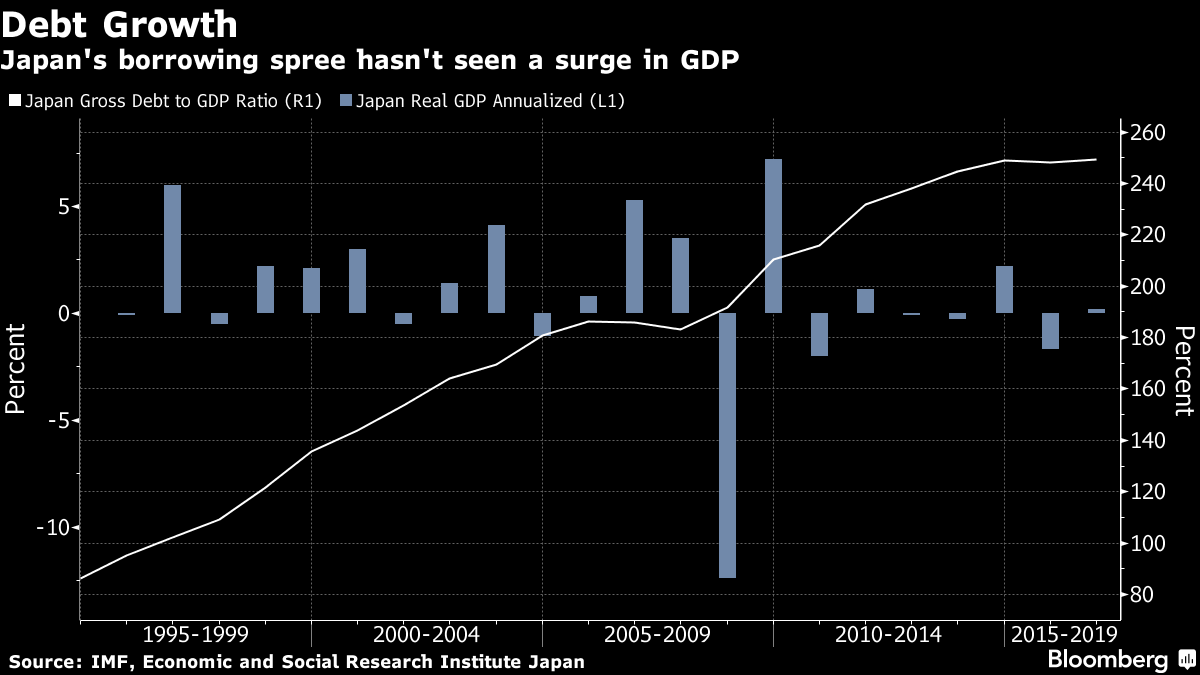 There's "very little" that Japan can do about its mounting debt pile, which presents a potential risk to growth, according to Pacific Investment Management Co.'s Jamil Baz.
With a government debt load that's 2 1/2 times the size of annual gross domestic product and a total national borrowing burden that's six times as large, "Japan is suffering from the excesses of the past" and the country "is in a bind right now,'' the fund manager's head of client analytics said in an interview in Sydney last week.
Japan's economy is still struggling to gain traction even after policy makers hit it with repeated doses of budgetary stimulus and unprecedented monetary easing to drag the country out of its deflationary funk.