by Pam Martens and Russ Martens
Wall Street on Parade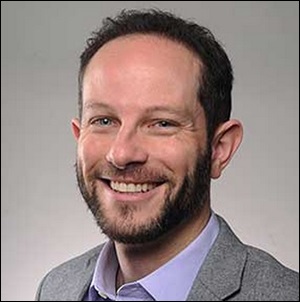 The problem with conspiracy theorists is that, quite frequently, the theorists lack adequate imagination. That seems to be the case when it comes to the Democratic National Committee's behind-the-scenes machinations to muscle Hillary Clinton into the White House while plotting against her main challenger, Bernie Sanders. That conclusion stems from the trove of 20,000 DNC emails dumped into the public sphere by Wikileaks last Friday.
The leaked emails have cost Debbie Wasserman Schultz her job as Chair of the DNC but other top DNC officials captured in devious plots against Sanders in the email exchanges still have their jobs – or at least no official firings have been announced. This makes the conspiracies seem more like a DNC business model.