by Pam Martens and Russ Martens
Wall Street on Parade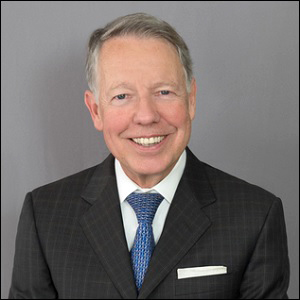 Since FBI Director James Comey's press conference on July 5 and his House Oversight Committee testimony two days later, Hillary Clinton has come under withering attack for gross misrepresentations to the American people about her handling of classified material while she served as Secretary of State. Now, new questions are arising over what role her attorney, David Kendall of law firm Williams & Connolly, played in misleading Congressional investigators. There are also questions as to whether Comey himself has come clean about the full extent of Clinton's negligence.
The FBI has declined to provide Wall Street On Parade with the official FBI report on the matter, even though the investigation is now closed. Comey has indicated that Clinton was not put under oath nor did she have her testimony recorded when she was interviewed by FBI agents who were conducting a criminal investigation into the matter.
Continue Reading at WallStreetOnParade.com…