by Pam Martens and Russ Martens
Wall Street on Parade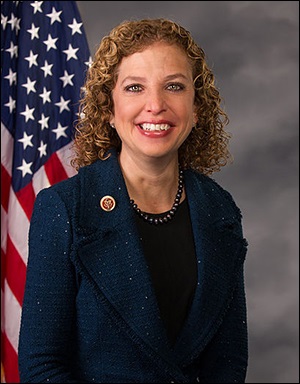 First it was Hillary Clinton handling Top Secret national security matters in emails with the caution of a drunken sailor. Now it's emails leaked by Wikileaks showing that key officials at the Democratic National Committee (DNC) attempted to derail the Democratic campaign of Bernie Sanders in direct violation of the DNC's own Charter. Loose email lips are sinking a lot of ships in the Democratic corridors of power. And a lot more emails and depositions may be coming as a class action lawsuit filed in Federal Court gets underway.
Article 5, Section 4 of the DNC Charter mandates the following:
"The Chairperson shall be responsible for ensuring that the national officers and staff of the Democratic National Committee maintain impartiality and evenhandedness during the Democratic Party Presidential nominating process."