by Pam Martens and Russ Martens
Wall Street on Parade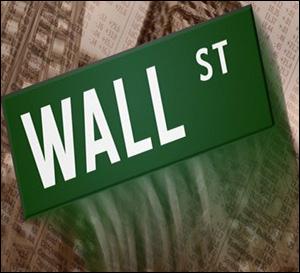 Nothing would do more to obliterate the legacy of President Obama or the credibility of Federal regulators than for another major U.S. insurer to need a massive taxpayer bailout like AIG did in 2008 because of its exposure to Wall Street mega banks.
But the trading action of the giant U.S. insurer, MetLife, following the Brexit vote in the U.K. has tongues wagging on Wall Street. The question is why this company traded worse than even the biggest Wall Street banks in the immediate aftermath of the Brexit vote. In last Friday and Monday's trading sessions, MetLife lost 17.3 percent of its market capitalization or $8.4 billion. Adding to the curiosity, this comes at a time when MetLife is fighting in court to avoid the government's designation of it as a non-bank systemically important financial institution or SIFI.
Continue Reading at WallStreetOnParade.com…