by Karl Denninger
Market-Ticker.org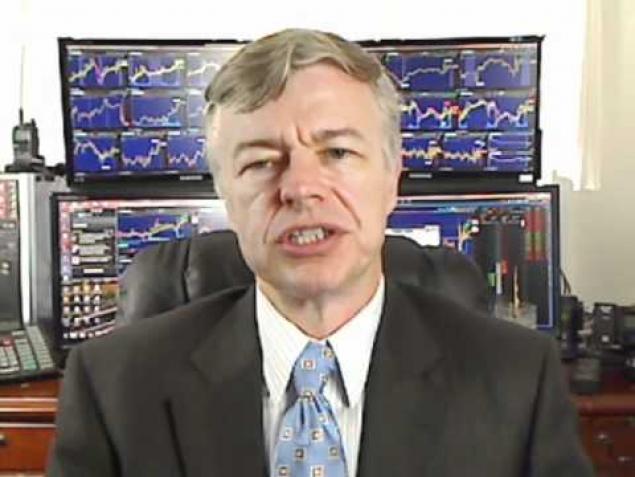 The so-called "counter protesters" must be indicted and imprisoned.
The Traditionalist Worker Party, or TWP, whose leader describes it as a "white nationalist" group, had a permit for a noon rally near the state Capitol, said Officer George Granada, California Highway Patrol public information officer with the Capitol Protection Division. Another group showed up "to stop them from carrying on their permit," he said.
Now note that the so-called "TWP" folks are, by their own admission, "white nationalists."
So what?
Continue Reading at Market-Ticker.org…