by Karl Denninger
Market-Ticker.org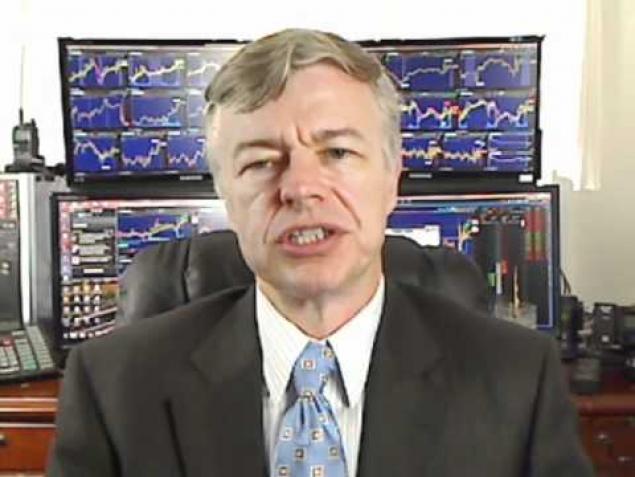 Sadly, there is a small subset of the population that enjoys abusing other people. These people tend to gravitate toward places where you can obtain power and influence, especially over those who are most-vulnerable. Thus you see them show up as cops, politicians and…. all through the United Nations.
The UN whistleblower who exposed the sexual abuse of children by peacekeepers in Central African Republic has been completely exonerated after an internal investigation.
Anders Kompass, the director of field operations for the office of the high commissioner for human rights in Geneva, was suspended and faced dismissal after he passed confidential documents detailing the abuse of children by French troops in CAR to the authorities in Paris because of the UN's failure to stop the exploitation.
For those who don't remember this is the guy who disclosed a report that was intended to be buried documenting not just "exploitation" of women and (especially children) but actual******and forcible sodomy as well.
Continue Reading at Market-Ticker.org…