by Martin Armstrong
Armstrong Economics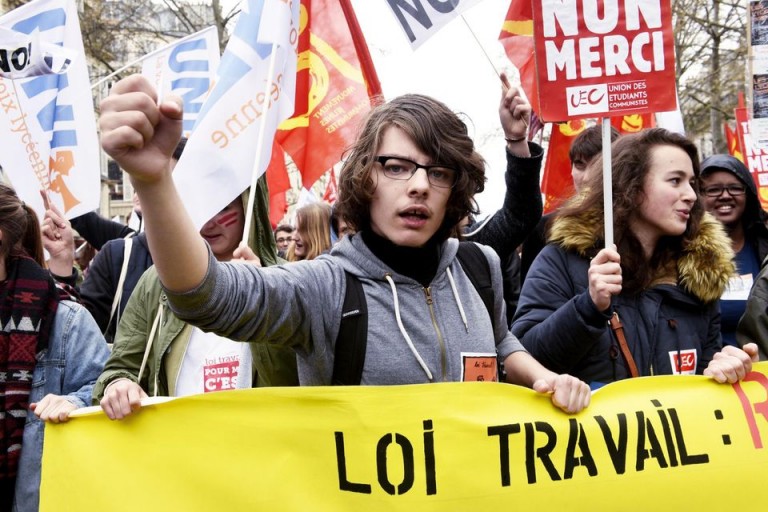 Well, now it's official : the french government has banned a massive trade unions demonstration that was supposed to take place tomorrow in Paris.
So a socialist government did what has never taking place since 1962, during the Algerian War.
It is very significant because it's a left leaning government that took such a decision against trade unions. That will ignite a civil war within the "left". As you know, in France, the "left" is the name of a tactical alliance between Marxists and socialists to fight the conservatives or the far right. The current "left" was created by socialist president François Mitterrand back in 1981 when he merged communists and socialists to win the presidential elections.