by Andrew P. Napolitano
LewRockwell.com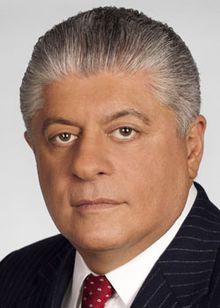 Here is a quick pop quiz. What happens if we lie to the government? What happens if the government lies to us? Does it matter who does the lying?
Last year, the Obama administration negotiated an agreement with the government of Iran permitting Iran to obtain certain materials for the construction of nuclear facilities. It also permitted the release of tens of billions of dollars in Iranian assets that had been held in U.S. banks and that the courts had frozen, and it lifted trade sanctions. In exchange, certain inspections of Iranian nuclear facilities can occur under certain circumstances.
During the course of the negotiations, many critics made many allegations about whether the Obama administration was telling the truth to Congress and to the American people.