by Janet Lorin
Bloomberg.com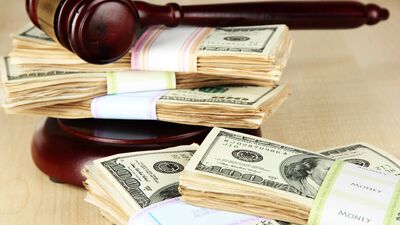 The University of Michigan plans to invest $30 million in a fund that will buy North American gold and copper mines from distressed companies.
The school, with a $10 billion endowment as of June 30, plans to make the investment with Waterton Mining Parallel Fund, which is managed by Waterton Global Resources Management in Toronto, according to an agenda for the Board of Regents meeting on May 19.
Gold is the best-performing major metal this year after silver amid rising concern over negative rates in Europe and Japan and whether the Federal Reserve will be able to tighten further.