'We need a basic income to allow each person to be his or her own entrepreneur, to choose what work he or she does,' says Gabriel Barta of the Basic Income Earth Network
by Matt Payton
Independent.co.uk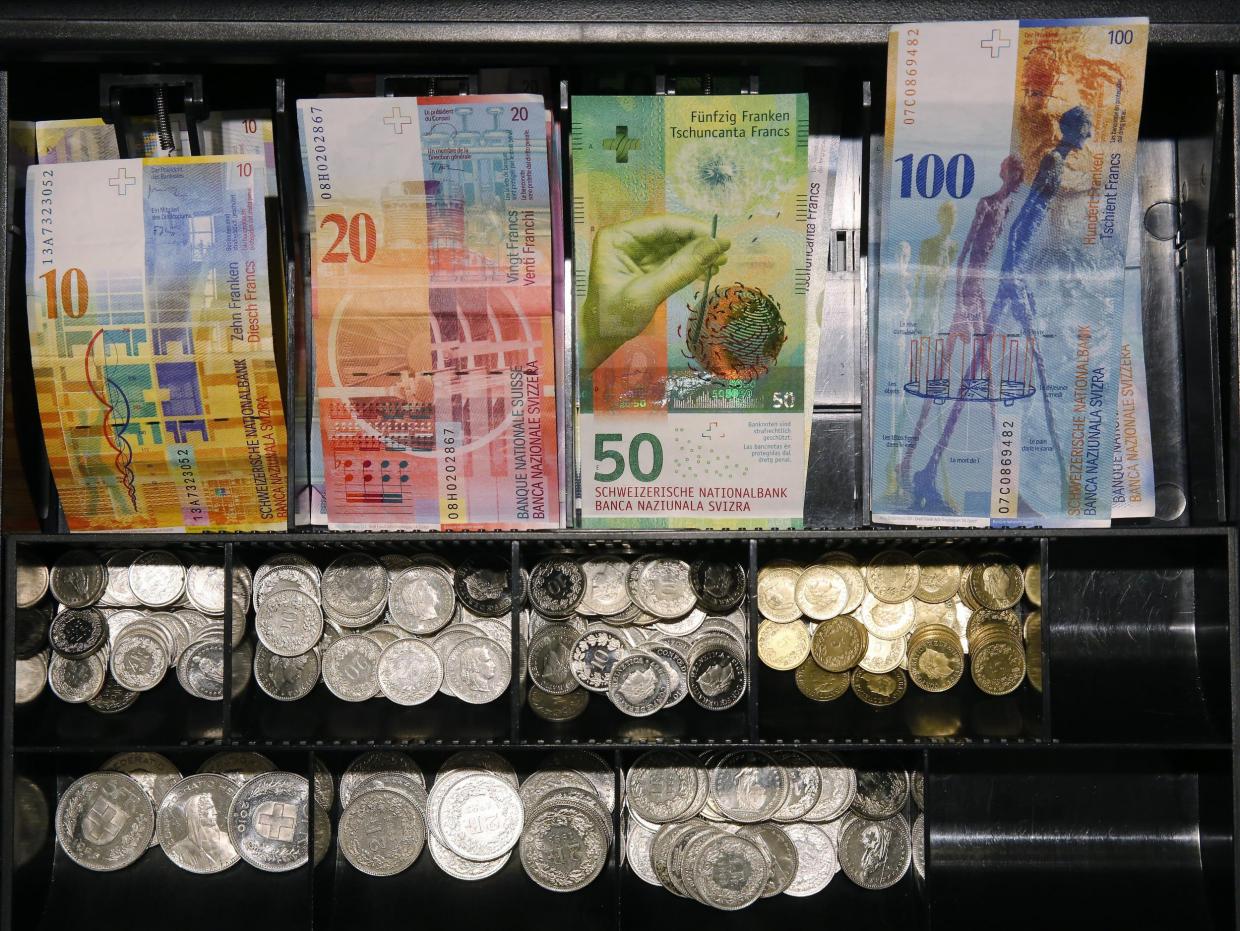 Switzerland is preparing to vote on proposals to introduce a universal basic income, which campaigners say would erase poverty and remove dependence on welfare.
The initiative's founders have suggested each adult should receive 2,500 francs (£1784) a month with children receiving 625 francs (£446) a month until they reach 18.
The electorate will be deciding whether to support the principle of the new measure, rather than its immediate implementation, in a non-binding referendum. The vote will take place on 5 June.