by Karl Denninger
Market-Ticker.org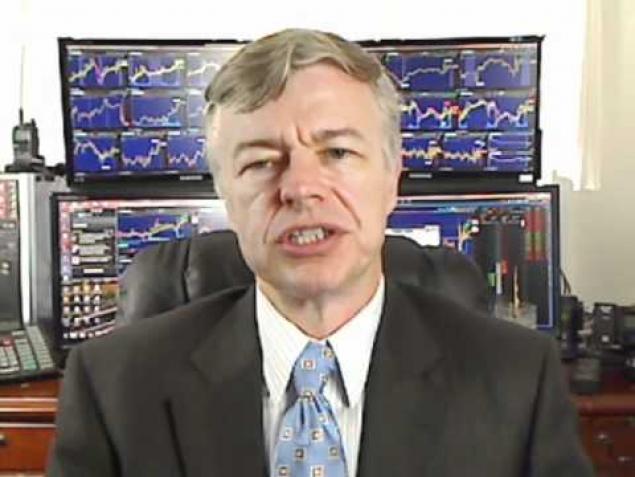 Boobus Americanus comes through again.
From Atlanta to Chicago to Phoenix to Alaska – and nearly every place in between – stories are pouring in about long waits and other problems at Transportation Security Administration checkpoints.
Passenger numbers are approaching record numbers in the U.S., which has dovetailed with a 10% reduction of screening personnel. That was expected to be offset by travelers signing up for the expedited PreCheck screening program, but the number of fliers registering has fallen far short of expectations. All that's left passengers standing in hours-long lines at a growing number of U.S. airports. The TSA says it's taking measures to mitigate the woes, but has nonetheless warned a difficult summer may lie ahead before a significant improvement is felt.
Meh.
You fly, which is a choice. You put up with being sexually assaulted by a government worker who when challenged by a "Red team" misses nearly all the fake bombs and guns they use for challenging them.