by Michael Snyder
End of the American Dream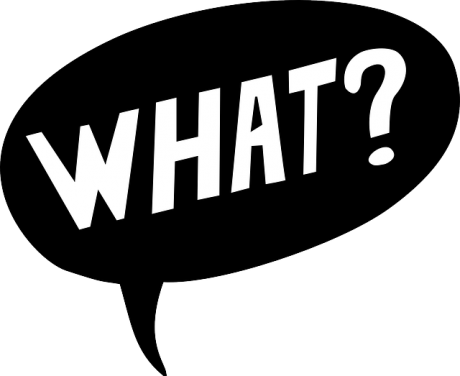 In an era when "anything goes", some people are pushing the envelope to shocking new extremes. At one time, most of the debate was about one or two of the "alternative lifestyles" that are out there, but now there are a multitude of rapidly growing "communities" that are into things that would have been unheard of in previous generations. We have gotten to a point where a large portion of our young adults are completely rejecting traditional values regarding marriage and family, and they are seeking out other paths that they hope will lead them to the fulfillment that they crave.
Let's talk about "puppy play" first. There is a growing community of people in the western world that are absolutely obsessed with dressing up like cats or dogs and behaving just like them.