by Karl Denninger
Market-Ticker.org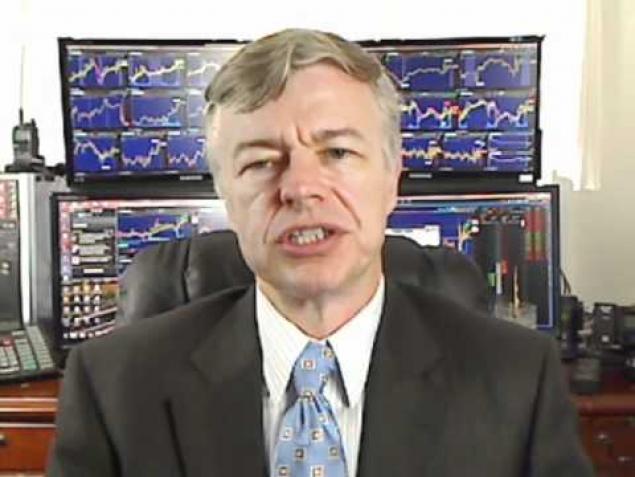 Gee, who warned you about this roughly six months ago…. and who has warned you over the years too?
The company behind Runkeeper, the popular fitness tracking application, is under fire overseas due to some questionable business practices. According to a complaint by the Norwegian Consumer Council, Runkeeper has been transmitting user data to servers — a major US advertiser, no less — even after the app and device have been idle for 48 hours, something that's a clear violation of European data protection laws.
Runkeeper is not the only app that does this sort of crap.