from Financial Survival Network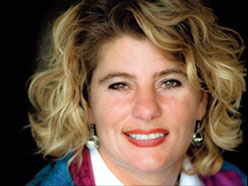 Nadine LaJoie returns… America's High Speed Success Trainer, Award-Winning Entrepreneur and "Champion Motorcycle Racer who Sings like an Angel", she is also an International Speaker, #1 Best-Selling author of "Win The Race of Life" and 4 times Book Awards Finalist. She earned the "Woman of Impact of the year" in 2012. Now she's flipping condos and scoring big. She tells you how you can do it too.
Click Here to Listen to the Audio
Sign up (on the right side) for the instant free Financial Survival Toolkit and free weekly newsletter.