by Pam Martens and Russ Martens
Wall Street on Parade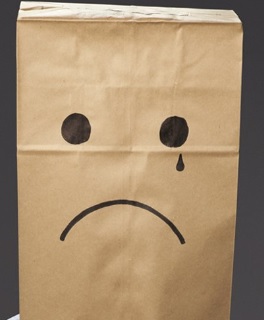 Yesterday we read two articles: one made our blood boil, the other broke our hearts.
Let's start with the first. Bloomberg News seems to be on a roll with Jamie Dimon, Chairman and CEO of JPMorgan Chase. First it put him on the cover of its relaunched Bloomberg Markets magazine and then followed up with a Bloomberg TV promotion for the article, suggesting that Jamie Dimon is all about the customer – a concept so divergent from the facts on the ground that we devoted a column to it in March. Neither the article nor the TV promotion mentioned the fact that under Dimon's leadership, the bank was been charged with three criminal felony counts between 2014 and 2015 for decidedly non-customer friendly behavior while simultaneously rewarding Dimon with obscene pay.