by Daniel Bases and Dan Burns
Investing.com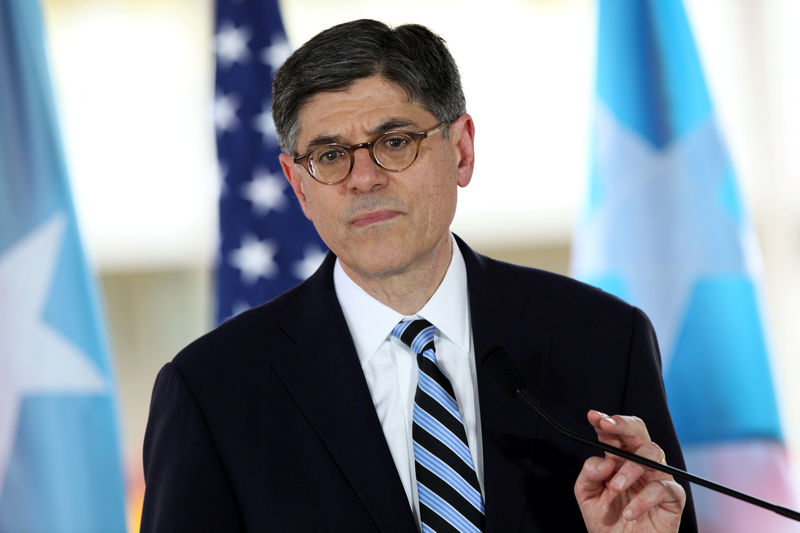 NEW YORK (Reuters) – The chairman of the U.S. House of Representatives' Natural Resources Committee said on Monday legislation to address Puerto Rico's growing debt and humanitarian crisis will be introduced for discussion on Wednesday, with a committee vote a week later.
Earlier attempts at introducing a bill out of the committee failed to gain enough attention or understanding among lawmakers, prompting its chairman, Rep. Rob Bishop, a Utah Republican, to delay and rework the bill.
The basic premise of installing an independent oversight board to lead the restructuring of the U.S. commonwealth's credit and work with the local government to develop an economic reform plan remains in place.