by Saijel Kishan and Katia Porzecanski
Bloomberg.com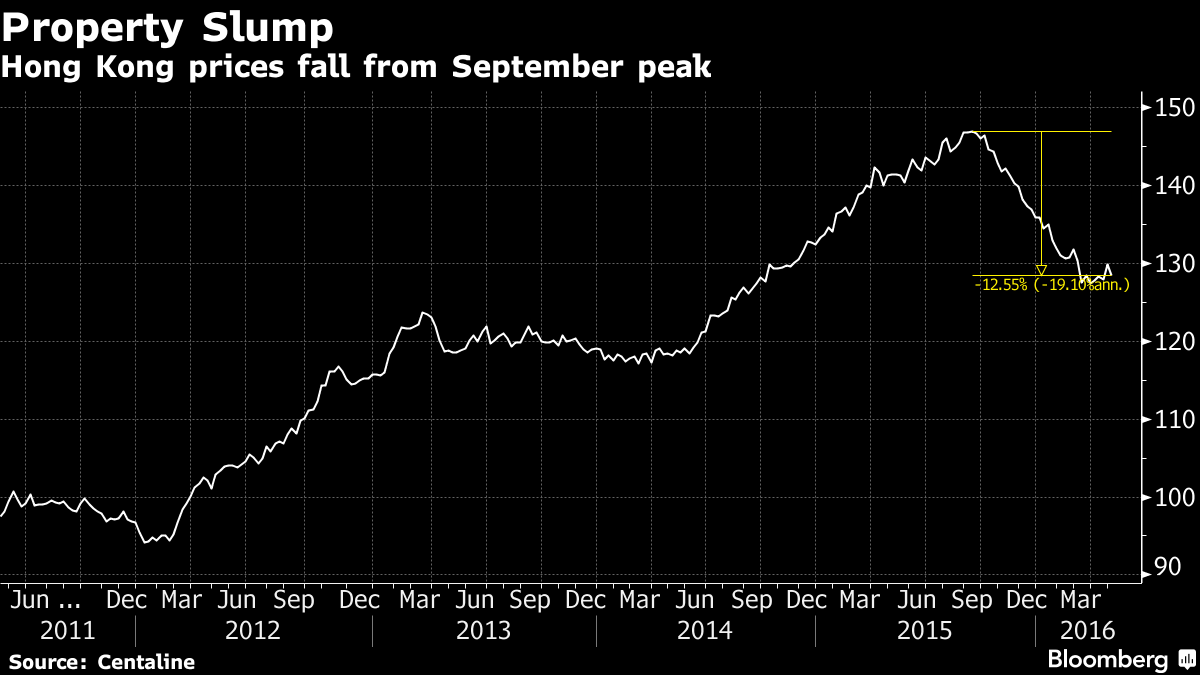 Kyle Bass, the hedge-fund manager who's wagering on a slowdown in China's economy, said Hong Kong's property market is in "free fall" and the credit expansion in Southeast Asian emerging markets will unravel.
"Hong Kong's in a worse position than it was in prior to the '97 crisis today," Bass said at the SkyBridge Alternatives Conference in Las Vegas on Wednesday. He said credit in Asian emerging markets has grown "recklessly," citing Malaysia and Thailand.
Hong Kong property prices have declined and sales are hovering near a 25-year low as the city grapples with the repercussions of a slowing Chinese economy.