by Pam Martens and Russ Martens
Wall Street on Parade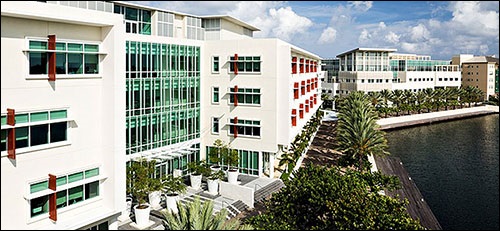 Goldman Sachs will interminably, thanks to Matt Taibbi at Rolling Stone, conjure up images of "a great vampire squid wrapped around the face of humanity, relentlessly jamming its blood funnel into anything that smells like money." The vampire squid has now popped up in the middle of a potential new scandal involving the Clintons, while uproar over its payment of $675,000 to Hillary Clinton personally for three speeches is still simmering. Clinton, a presidential candidate, has thus far refused to release the transcripts of those speeches, despite numerous editorials calling on her to do so.
On May 10, the New York Times gently dropped a bombshell on the hedge fund investing world of New York's one-percenters. Hillary and Bill Clinton's son-in-law, Marc Mezvinsky, who married their only child, Chelsea, in an opulent 2010 wedding, was shuttering the Eaglevale Hellenic Opportunity Fund after it had lost 90 percent of its value. That is a staggering loss for a hedge fund, which is, as its name implies, supposed to have hedges in place to prevent that kind of loss.