from Financial Survival Network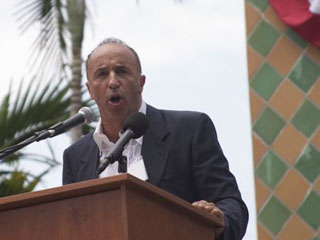 Author and political commentator George Lombardi asserts that Donald Trump's appeal and outreach is much greater than anyone has suspected. From union members concerned about the economy and their jobs, to legal immigrants who understand that they're being undercut by illegal immigrant workers, to African-American construction workers, they all share one thing in common, a desire to see American become great again. And for them, there is no other candidate addressing their needs and desires, except Donald J. Trump.
Click Here to Listen to the Audio
Sign up (on the right side) for the instant free Financial Survival Toolkit and free weekly newsletter.