by Katherine Burton
Bloomberg.com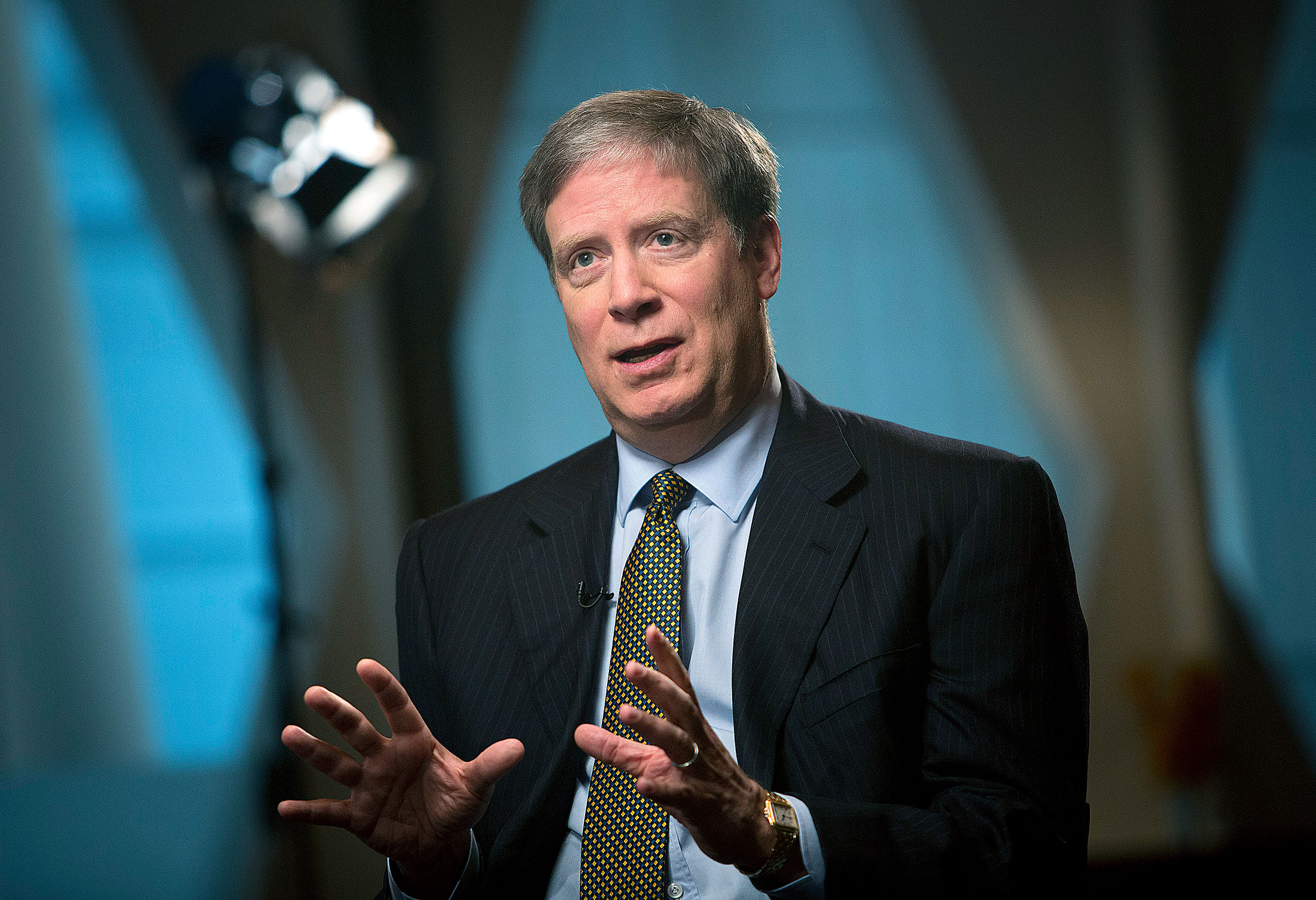 Stan Druckenmiller, the billionaire investor with one of the best long-term track records in money management, said the bull market in stocks has "exhausted itself" and that gold is his largest currency allocation.
Druckenmiller, speaking at the Sohn Investment Conference in New York on Wednesday, said while he's been critical of Federal Reserve policy for the last three years he expected at that time it would lead to higher asset prices.
"I now feel the weight of the evidence has shifted the other way; higher valuations, three more years of unproductive corporate behavior, limits to further easing and excessive borrowing from the future suggest that the bull market is exhausting itself," said Druckenmiller, who averaged annual returns of 30 percent from 1986 through 2010 at his Duquesne Capital Management.
Continue Reading at Bloomberg.com…