by Dexter Roberts and Jasmine Zhao
Bloomberg.com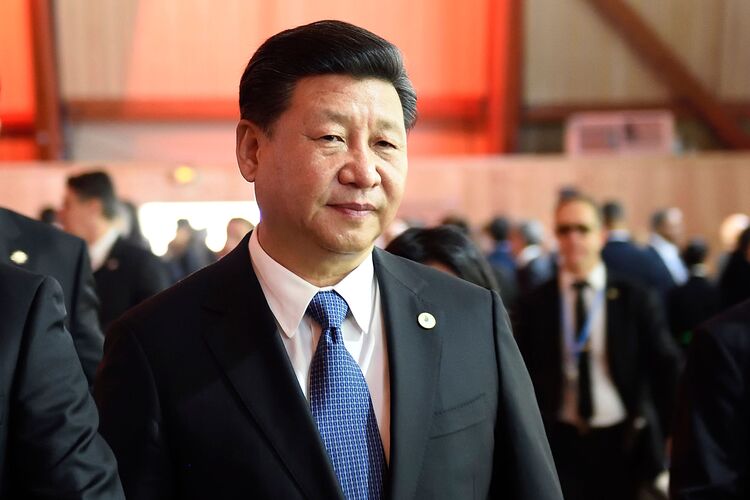 China's entrepreneurs shouldn't simply make money. They must "love the motherland, love the people, love the Communist Party, and actively practice socialist core values," President Xi Jinping told businessmen in March.
The latest to discover this is Ren Zhiqiang, a retired real estate tycoon who must serve a one-year probation for publishing "erroneous views" that "seriously violate the Party's political discipline," according to a May 2 statement by a Beijing party committee. A party member, he got in hot water after questioning the president's call for tighter controls over the media.
Continue Reading at Bloomberg.com…