by Jesse Riseborough and Saijel Kishan
Bloomberg.com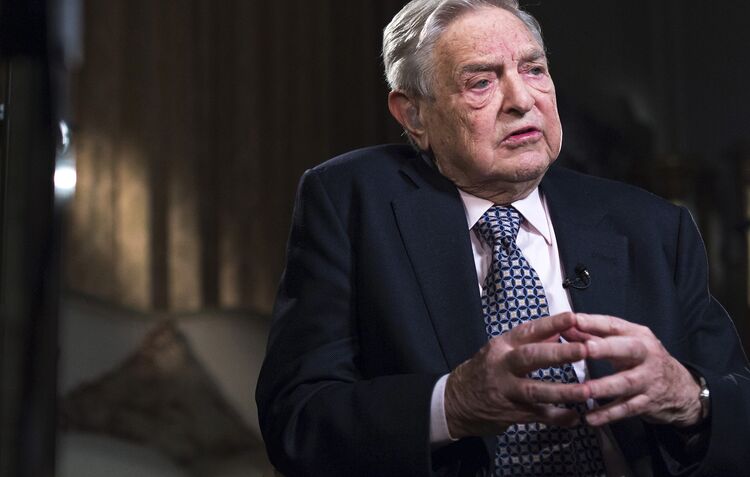 Billionaire George Soros cut his firm's investments in U.S. stocks by more than a third in the first quarter and bought a $264 million stake in the world's biggest bullion producer Barrick Gold Corp.
The value of Soros Fund Management's publicly disclosed holdings dropped by 37 percent to $3.5 billion as of the end of the last quarter, according to a government filing Monday. Soros acquired 1.7 percent of Barrick, making it the firm's biggest U.S.-listed holding. Soros also disclosed owning call options on 1.05 million shares in the SPDR Gold Trust, an exchange-traded fund that tracks the price of gold.
Soros, who built a $24 billion fortune through savvy wagers on markets, has warned of risks stemming from China's economy, arguing its debt-fueled economy resembles the U.S. in 2007-08, before credit markets seized up and spurred a global recession.