by Karl Denninger
Market-Ticker.org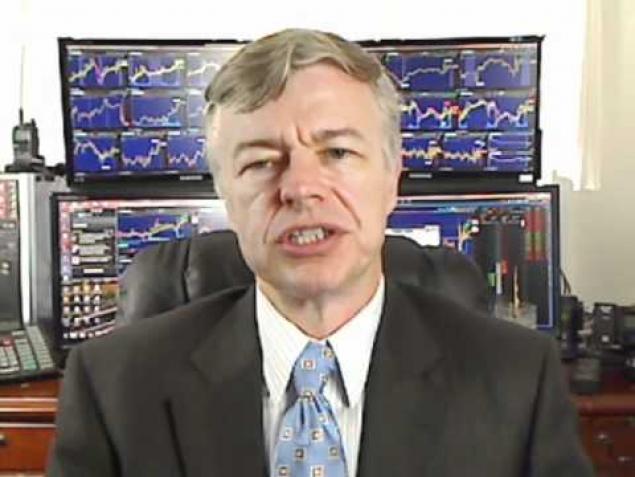 This is what many of you face folks:
Amber Waddell's mother went to the dentist for a procedure on Friday— and never came back. Now Waddell and her family want answers as to how April Walters, 46, died after she was only supposed to get her teeth pulled.
Walters went to Southfield Dental Care in Southfield, Michigan, to have 18 of her teeth pulled due to an infection, Fox2reported. Though she had health issues— sarcoidosis, asthma, COPD, high blood pressure, diabetes, and she required use of an oxygen tank— Walters had been cleared to have her teeth pulled.
She was 46.
Her oxygen tank ran out post-procedure, and she apparently didn't have another one with her. At first blush it appears she suffocated due to running out of O2, but we'll wait for the ME's pronouncement for a final analysis.