by Karl Denninger
Market-Ticker.org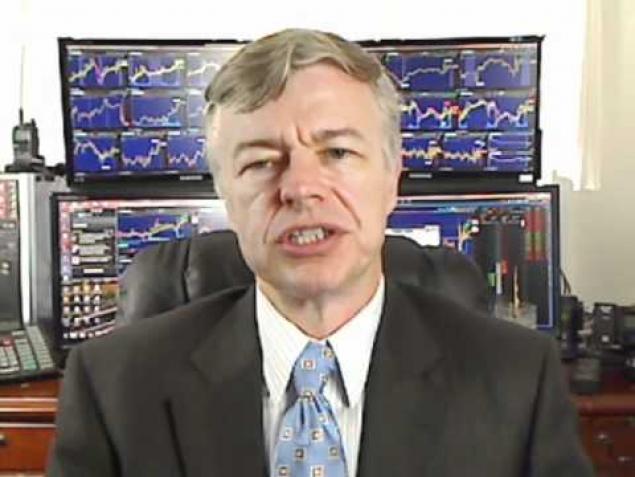 Oh my, I wish people had a bit of perspective. But they don't, and the media is really good at hype.
According to privacy expert Christopher Parsons from Canadian security research hub Citizen Lab, the RCMP may still have the ability to read anybody's encrypted BlackBerry messages, as long as the phone isn't linked to a corporate account.
This isn't news.
BBM, the messaging app in question, has never done "end-to-end" encryption in a secure fashion; that is, using unique user keys — unless you're connected via BES, BlackBerry's enterprise management software. If not then BBM uses a "master key" that is held by BlackBerry.
Continue Reading at Market-Ticker.org…