by Karl Denninger
Market-Ticker.org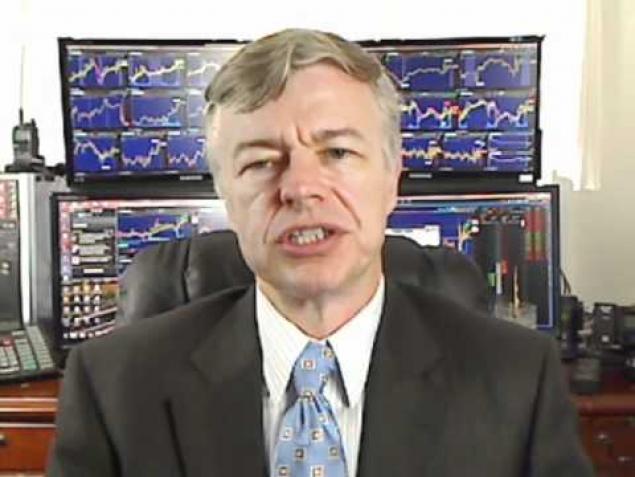 THE RESTAURANT'S CHALKBOARD makes claims as you enter from the valet parking lot. At the hostess stand, a cheery board reads, "Welcome to local, farm-fresh Boca."
Brown butcher paper tops tables and lettuces grow along a wooden wall. In a small market case, I see canned goods from here and produce from somewhere. Check the small print: blackberries from Mexico and blueberries from California.
Local, farm-fresh eh?
Yeah.
Read the article. This is endemic, and it's all part of the business of business these days. Fraud.