by Karl Denninger
Market-Ticker.org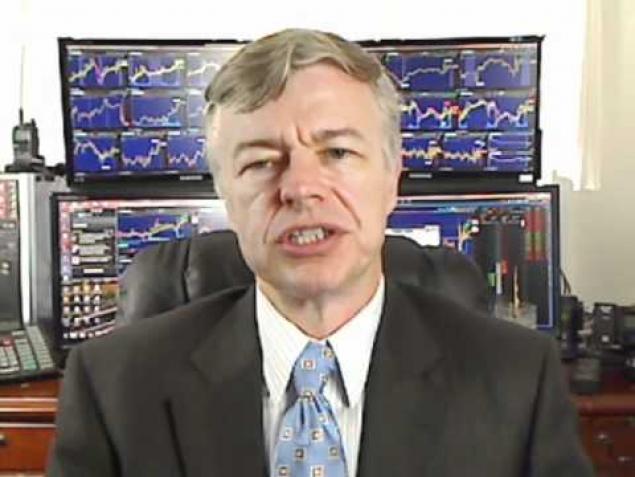 Yes folks, Cruz is an outright religious nutcase. He is in fact no different than a radical Islamist in this regard, in that he believes and will in fact go to court to force you to behave in the privacy of your own home as he believes you should.
He will also use the law to enforce that if you refuse.
This isn't speculation, it's fact based on his previous acts, not just statements.