by Rainer Buergin, Alessandro Speciale, and Karl Stagno Navarra
Bloomberg.com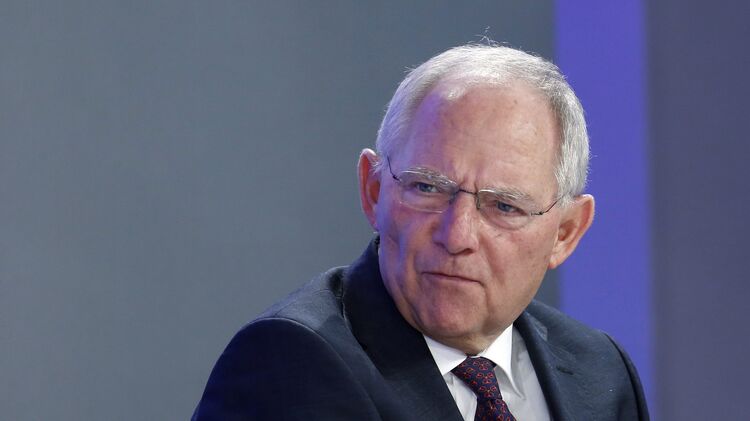 European Union finance ministers split over whether to impose restrictions on banks' holdings of government bonds, as German Finance Minister Wolfgang Schaeuble found scant support from skeptical colleagues for his push to overhaul existing rules.
The Netherlands, which holds the EU's rotating presidency, laid out five options for tackling the risks posed by banks' state-debt pile for the bloc's 28 finance ministers to discuss in Amsterdam on Friday. Schaeuble backed the Dutch initiative, while others, led by the Italian, Pier Carlo Padoan, warned that changes could destabilize the financial system and said the issue was too big for Europe to crack on its own.
Continue Reading at Bloomberg.com…