by Reuters
Investing.com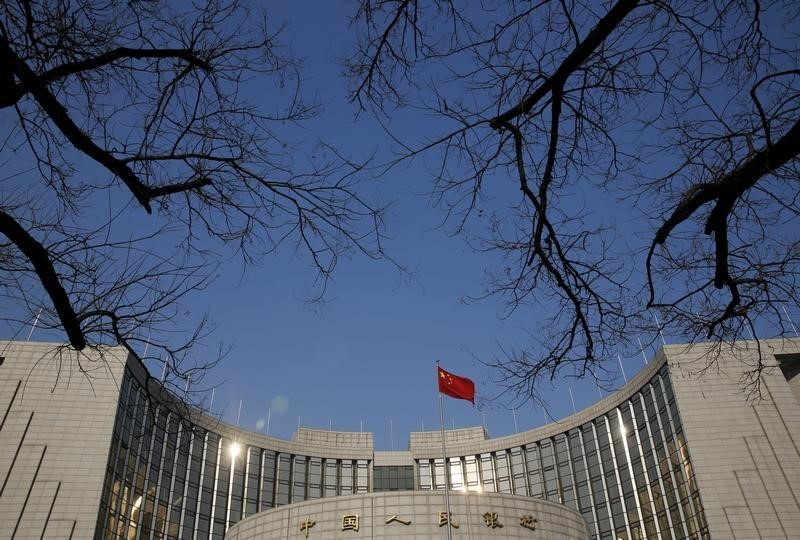 SHANGHAI (Reuters) – China's central bank will inject 140 billion yuan ($21.58 billion) into money markets through seven-day reverse bond repurchase agreements on Tuesday, traders said.
Maturing reverse repos will drain a net 870 billion yuan from the banking system this week.
The People's Bank of China conducted a net injection of 680 billion yuan into the banking system last week.
Continue Reading at Investing.com…