by Mark Shenk
Bloomberg.com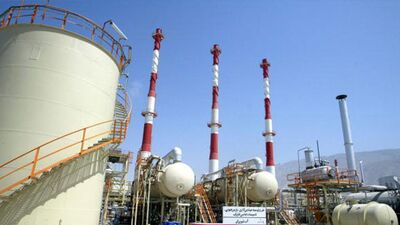 OPEC crude production rose in March as Iranian output climbed to the highest level in almost four years.
The Organization of Petroleum Exporting Countries increased production by 64,000 barrels to 33.09 million a day last month, according to a Bloomberg survey of oil companies, producers and analysts.
The group set aside its output target of 30 million barrels a day at its Dec. 4 meeting in Vienna. Saudi Arabia, Russia, Venezuela and Qatar tentatively agreed on Feb. 16 to cap production at January levels. They'll meet with other countries, both in and out of OPEC, in Doha on April 17.