by Karl Denninger
Market-Ticker.org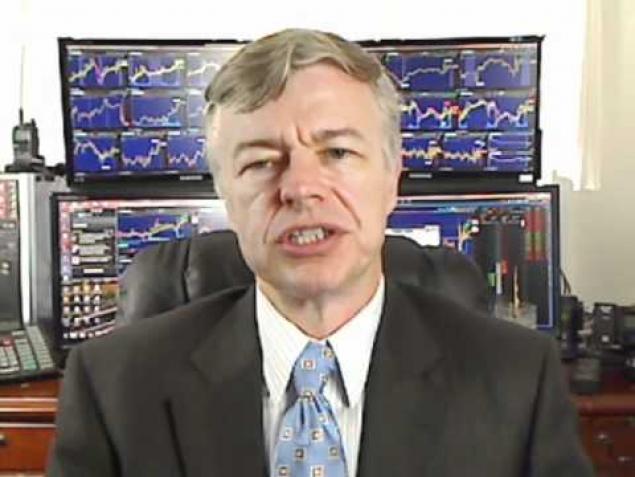 Just buy a "hub" from someone that requires a "centralized" server to work.
Then have them decide that they don't want to upgrade and support it any more.
On May 15th a critical Nest product will go dark. I'm shocked this isn't bigger news.
I don't mean that the Nest product will reach end-of-life for support and updates. No, I mean that on May 15th they will actually turn off the device and disable your ability to use the hardware that you paid for.
Google/Nest's decision raises an interesting question. When software and hardware are intertwined, does a warranty mean you stop supporting the hardware or does it mean that the manufactuer can intentionally disable it without consequence? Tony Fadell seems to believe the latter. Tony believes he has the right to reach into your home and pull the plug on your Nest products.