by Jack Chan
The Gold Report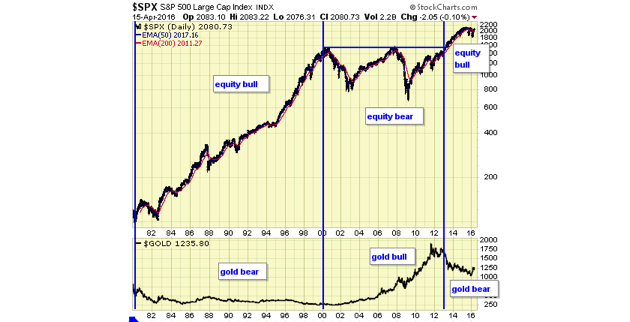 Technical Analyst Jack Chan says his trading model is indicating that the gold sector is on a new major buy signal, but the COT data is bearish, so he is waiting for the COT to return to bull market values.
With the sharp recovery in the past few weeks, some analysts have declared that the gold bear market is over. I would love to agree with that had I not lived and invested during the last major bear market in gold and gold stocks from 1981 to 2001.
There were a few sharp rallies but unless you bought and sold with flawless precision, it was a long and heartbreaking 20 years for most gold investors.