by Luzi-Ann Javier and Ranjeetha Pakiam
Bloomberg.com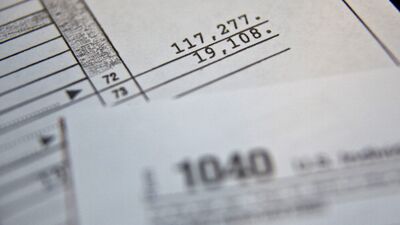 Gold futures rose to the highest in almost three weeks on declines in the dollar and speculation that the Federal Reserve will be slow to boost interest rates.
The Bloomberg Dollar Spot Index fell to the lowest since June. Traders are pricing the odds of a rate increase by December at 48 percent, down from 58 percent a week ago. Last week, minutes of last month's Fed meeting showed several central bank officials supported a "cautious approach" to raising rates, and that raising as soon as April would "signal a sense of urgency they did not think appropriate."
Gold's gains follow its best quarterly rally in three decades as turmoil in financial markets reduced bets that the Fed would tighten monetary policy this year, increasing demand for bullion as a store of value.