by Craig Torres
Bloomberg.com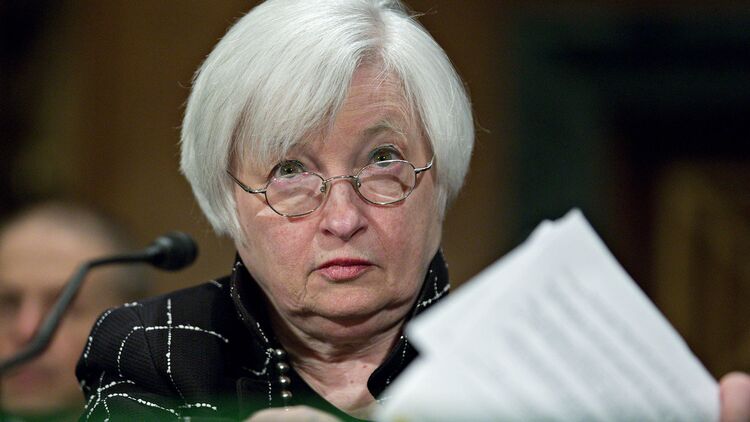 A former aide to Federal Reserve Chair Janet Yellen has broken ranks with his former employer and issued a blueprint for a sweeping reform of the U.S. central bank, including regular government audits and shorter term limits for policy makers.
Dartmouth College professor Andrew Levin targeted four areas of change for the Federal Reserve system: make the Fed a fully public institution; ensure the process of picking regional Fed presidents is transparent; set seven-year term limits for regional presidents and Board governors; and make the entire Fed subject to external review.
The proposals were taken up by the union-backed activist group Fed Up, which promoted them Monday in a conference call with journalists, and come during an election year where the central bank has been a campaign topic.